Health and Safety Consultancy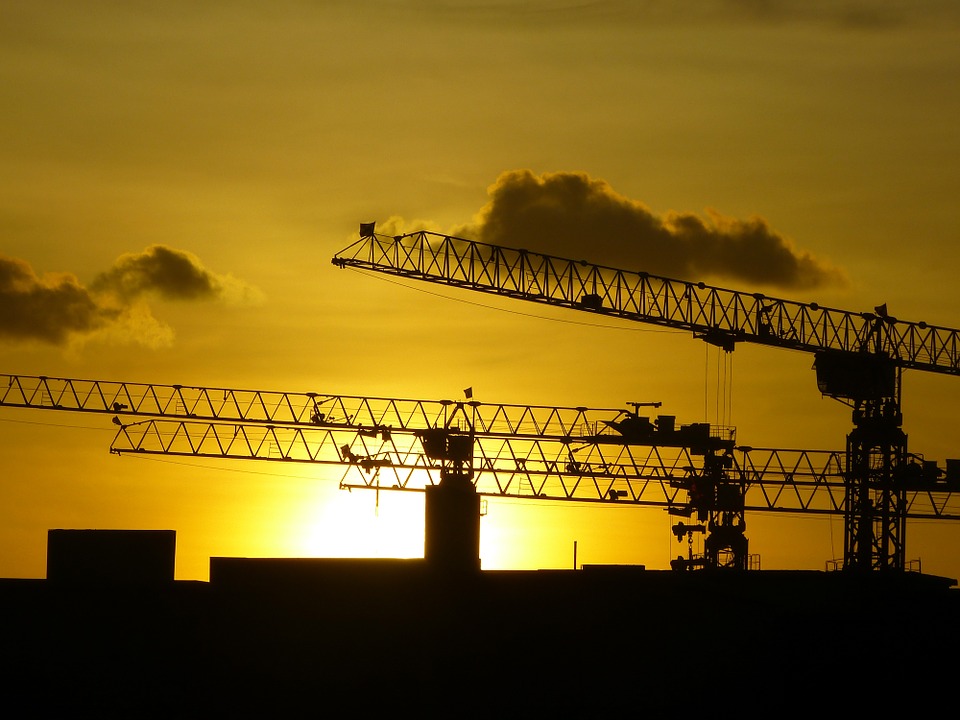 Our Health and Safety Consultancy Service can help your business
Effective Safety Management in the workplace is essential yet many organisations find interpreting and meeting legislative requirements difficult. This is where MDHS Asbestos Consultants can help.
Our service is designed to enhance company safety, reduce risk and save your business money.
The potential risks associated with creating your own health and safety policy and procedures are just too high. The complexities of the legal and social obligations nowadays make it good business sense to bring in a professional health and safety consultancy.
We promise that we will not:
Bombard clients with incomprehensible paperwork

Provide a 'one size fits all' solution that does not directly relate to the client

Charge clients with inflated retainer costs for requesting phone or email advice

Make charges based on payroll or turnover – our fees are for the time involved

Make unrealistic promises – if for some reason we can't help, we will do our best to find someone who can
HEALTH & SAFETY CONSULTANCY
We provide Health & Safety Consultancy solutions for both small and larger businesses. For smaller clients we deliver a dedicated health & safety resource and technical competence at an affordable price. For larger businesses which already have a system in place, we check that it works and meets legal requirements.
MDHS Asbestos Consultants  are here to help you manage workplace risk to assist in being compliant with Health & Safety Regulations.
Having a well thought-out health and safety policy and procedures is a key element in maintaining a safe working environment.
MDHS Asbestos Consultants  help businesses take advantage of the huge benefits good health and safety can bring to their business by guiding them through the minefield of managing workplace risk and complying with Health and Safety at Work regulations.
Our health and safety consultants have the technical experience, qualifications and know-how you need for your complete peace of mind. And that applies to manufacturing, aerospace, construction, office, retail or warehouse environments across a wide range of industrial and commercial sectors.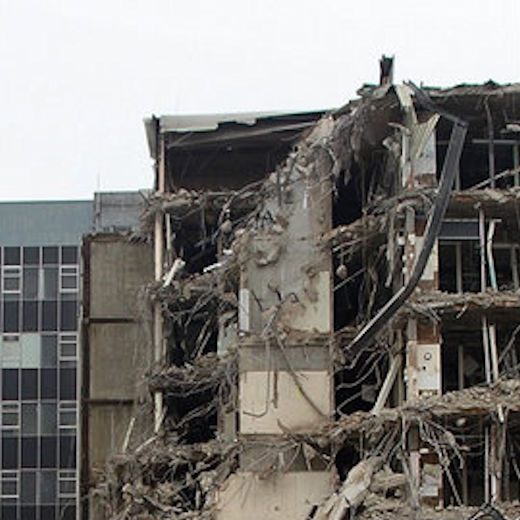 When health and safety goes wrong
Here are just a few of the disasters your company could avoid by bringing in professional health and safety consultants to manage the risks associated with running your business:
Directors, Managers and Supervisors can all be prosecuted for infringements of health and safety law, so it's important that they are protected.
The financial implications of this for individuals, and the disruption caused to your business, can be substantial.
Employees could suffer a serious injury, loss of earnings, a possible litigation
Key health and safety questions
Ask yourself these important questions – then decide whether it's worth risking your assets and your business by doing nothing:
Have you produced a Health & Safety Policy?

Do I get advice from a competent Health & Safety Adviser?

Have you set up a means of consulting with employees on matters relating to health & safety?

Do I know everything I should about Health and Safety at Work?

Have you undertaken Workplace Safety Risk Assessments been carried out?

Do I have deadly Asbestos in my building?

Have you undertaken a Fire Risk assessment of the facilities the organisation  is responsible for?

What affects the business and employees welfare in terms of Health and Safety Law?

Are regular health and safety inspections or audits undertaken in the organisation

Would I be prepared to let the company be named and shamed – through a breach of Health and Safety Law & Regulations that could easily be avoided?
Why not order a service today?
If your answers to some of the questions above and you have doubts, now is the time to order a service online, email, or pick up the phone and contactMDHS Asbestos Consultants Limited.
From our office in Cambridge we can offer our services throughout the UK.