Asbestos and your project
Whatever your role in your building project, you'll know that asbestos is something you can't afford to ignore.
The law is clear: you are required to have an asbestos survey on any non-domestic building built before 2000.
Asbestos can put the health of your workforce at risk, and affect your customers and visitors to your premises. The presence of asbestos in your building can hold up planning permission and mortgage approvals, and cause delays to your project.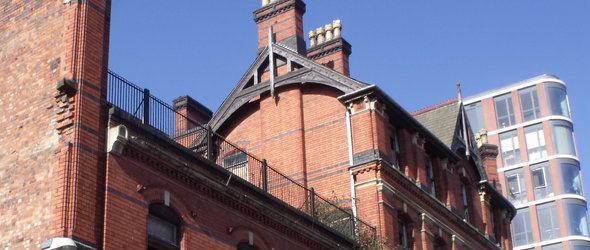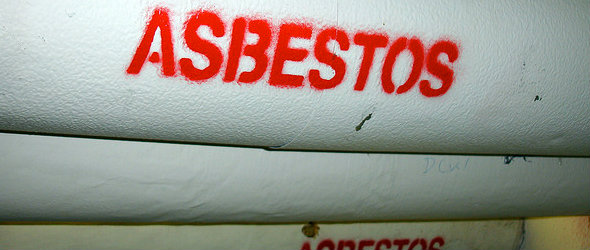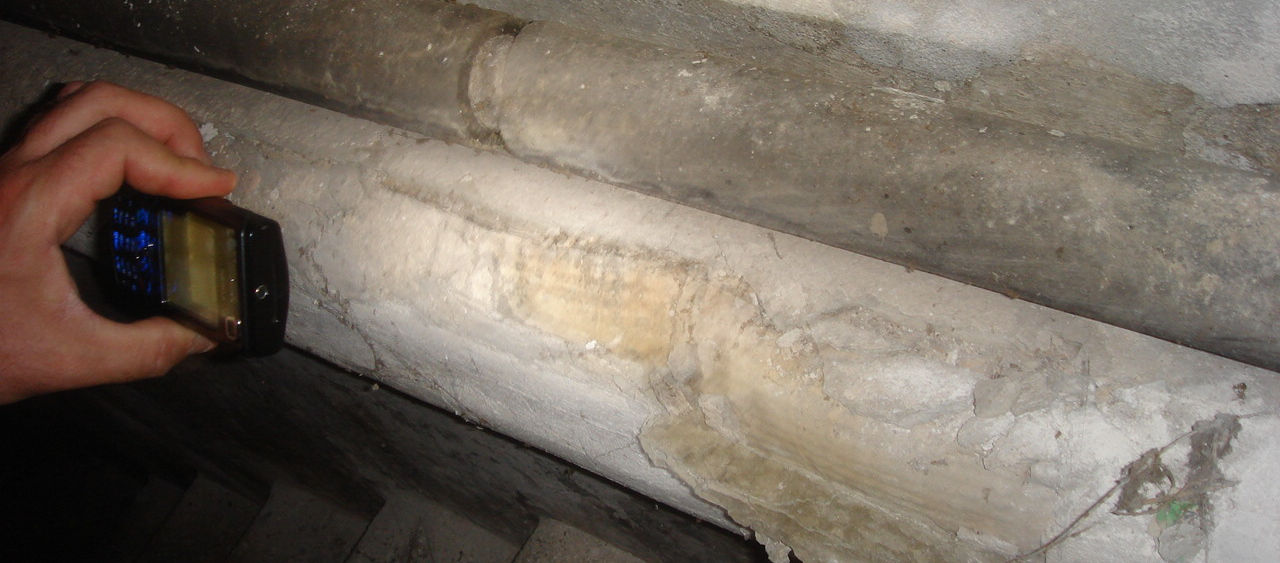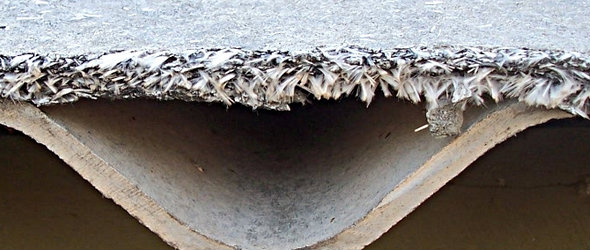 MDHS can help
Our experienced asbestos consultants and surveyors are here to help.
We advise on all aspects of asbestos management: surveys, removal, monitoring and training. Our thorough inspections of commercial and residential properties provide detailed, unbiased reports and test results on suspect materials. When asbestos is discovered, we offer guidance on your next steps. If you have had a report carried out by another company and you're not sure where to turn, we can help.
We also offer regular monitoring of your property. Whatever the age of the asbestos, we assess the risks and advise you whether or not removal is necessary. Our extensive asbestos surveys and consultancy is available across the UK.
Make safety your priority
Safety first is the fundamental principle of our business. Our priority is to keep you and your premises safe at all times during our surveys and inspections
We'll help you comply with the law and avoid hefty, personal fines.
Don't ignore the presence of asbestos in any of your buildings. It's just not worth the risk – let MDHS take care of it.
If you have had a report carried out by another company and are unsure of where to turn to next – we can also help. MDHS's services also cover regular checking and monitoring of sites, whatever the age of the asbestos, to advise of the risks and the necessity for removal or not.