WHO NEEDS ASBESTOS SURVEY?
Who needs Asbestos Survey. Under the Control of Asbestos Regulations (CAR) 2012, every non-domestic building must have an asbestos survey undertaken, which, according to the Act, is the responsibility of the duty-holder.
NON-DOMESTIC PROPERTIES
A non-domestic property is a building used solely for commercial purposes but also encompasses the shared and common parts of multiple-occupancy residential premises. These would include: foyers, lifts, stairs, lobbies, boiler and plant rooms, roof spaces, communal yards, gardens, store rooms, external outbuildings, bike shelters etc.
Ever since 1999, it has been the law for companies to have had an asbestos survey carried out to ensure the safety of the employees working there. The UK Government is now conducting random checks on businesses to make sure they are complying with regulations and that buildings are safe in all aspects.
For example, did you know that a business needs to possess a full first-aid kit and have fire exits marked out clearly?
By not complying with the law, you are taking a huge health and financial risk – one that affects you as well as your employees. If your premises have not had a survey carried out by expert asbestos surveyors, then accident insurers are liable to refuse to pay for any compensation.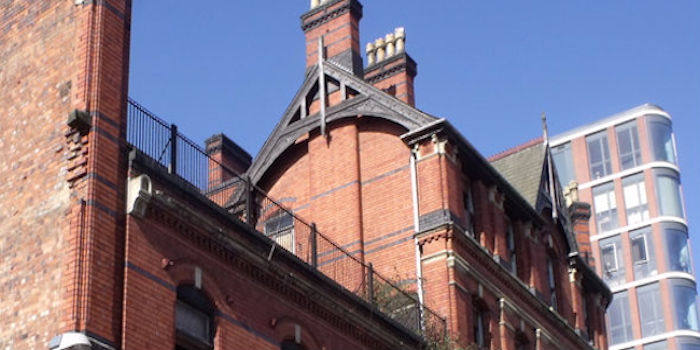 WHO IS THE DUTY-HOLDER?
All those who have responsibility for the maintenance and/or repair of non-domestic premises have duties under this regulation. The extent of the legal duty is determined by the terms of any tenancy agreement or contract that applies, and in the absence of any such agreement, on the degree of control the party has over the premises.
The duty holder can be the landlord, the tenant or a managing agent, depending on your circumstances. In some situations, responsibility can be shared between two or more parties.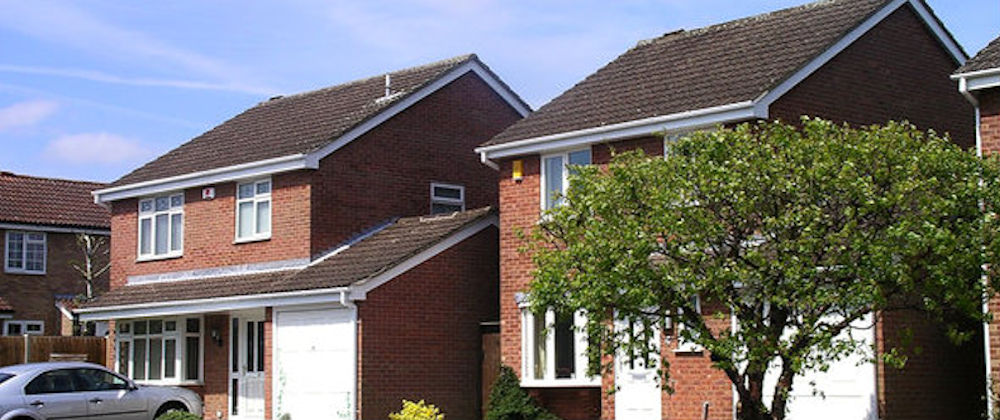 DOMESTIC PROPERTIES
For residential property owners, there is no legal requirement to have a survey carried out. However, we do advise that you consider it, especially if you live in a house built before 2000.